1st November 2022 George and Pilgrims Glastonbry
To Book: click here
This workshop is an introduction to the modern Bardic approach to creativity and includes both information and practical exercises designed to engage with the creative spirit that exists within everyone. Beginning by invoking the Awen, the Celtic spirit of inspiration, we awaken to the power of imagination.
Through writing exercises and sharing circles, we will explore and enjoy the power of words, our own and others'.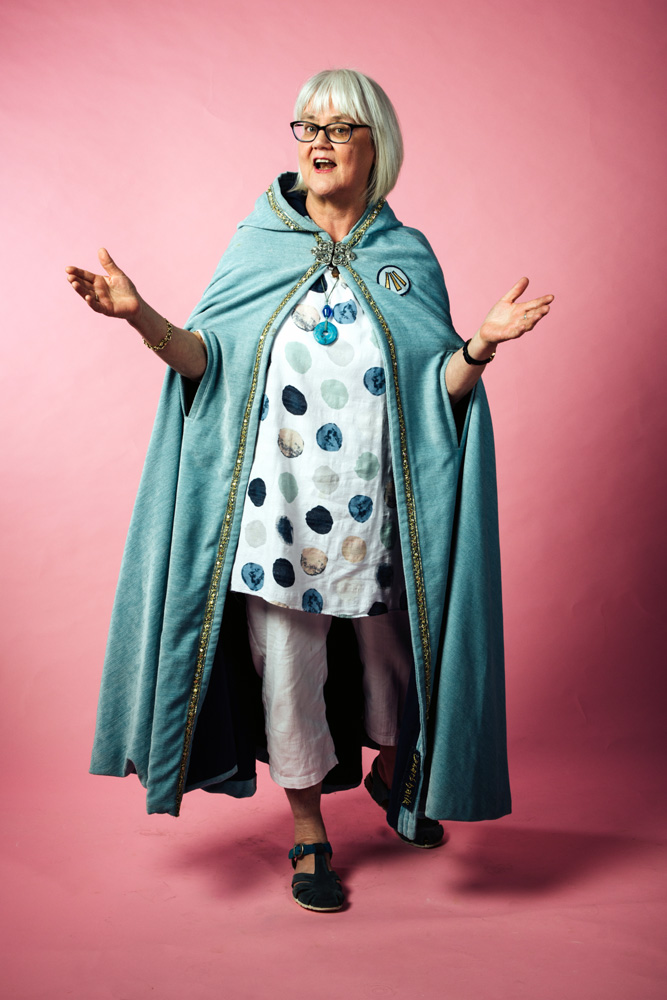 This is an adventure in creativity with an emphasis on having fun in a safe space that empowers us to open up to and nurture our innate creativity. This workshop is designed to meet the needs of all writers regardless of previous experience. The practices are particularly helpful in overcoming 'writer's block'.
It may not need saying but just in case… you will need a notebook and pen.
To Book click here