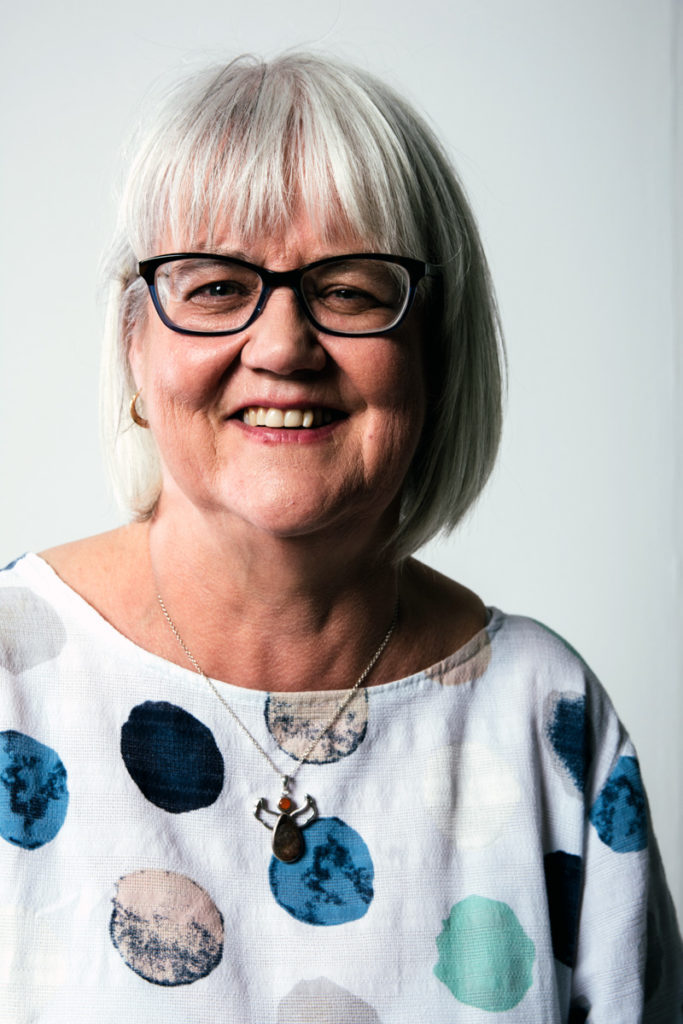 With over thirty-five years experience in the mental health field, I now run workshops, courses and offer individual coaching to support people to manage and improve their mental wellbeing.
The practices I introduce help reduce stress, lift people out of depression and handle anxiety more successfully. Creativity and healing are intrinsically linked in my experience, hence the 9 pointed star as a symbol representing both the 9 muses and 9 gifts that enable us to live happier lives.
Truth Mandala 16th September
Caroline Burrow and I are hosting a Truth Mandala in Derry. Check out https://truthmandala.eventbrite.co.uk
Please contact me if you are interested in learning more.
A nine-pointed star represents the nine Greek muses. It also symbolises the Fruits of the Spirit: love, joy, peace, patience, kindness, goodness, faithfulness, gentleness and self-control.