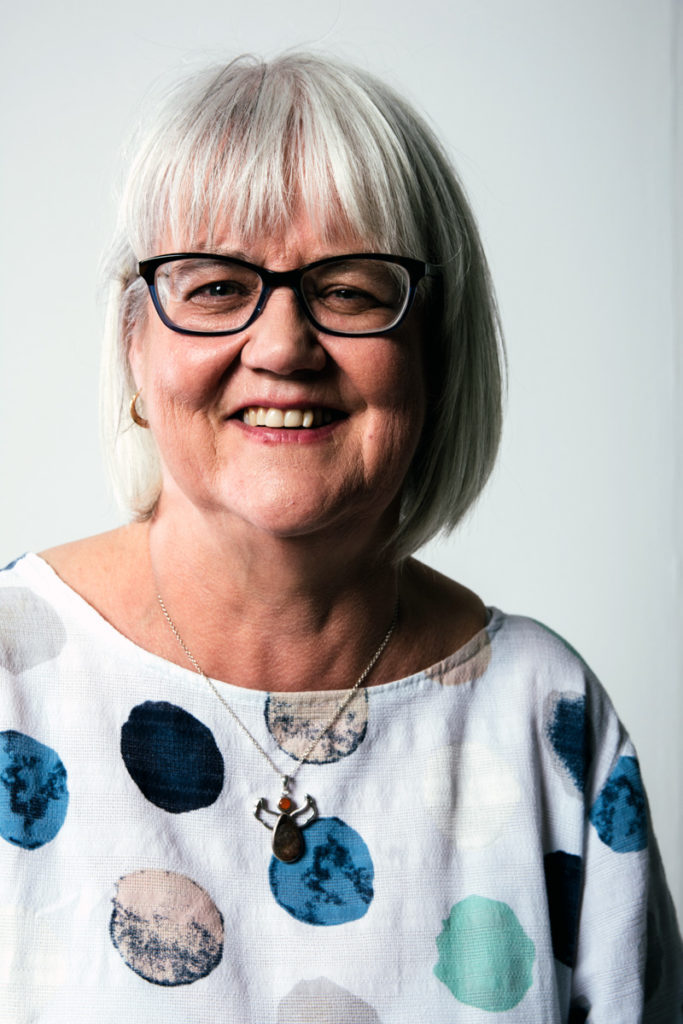 Hi, I'm Dearbhaile (pronounced Dervla).
I have over thirty-five years' experience supporting people with mental health issues.
If you want to become more resilient in facing challenges and improve your wellbeing, get in touch. I can help you to find ways to make your life more enjoyable, meaningful and rewarding.
Please contact me if you are interested in the coaching, workshops or courses I provide.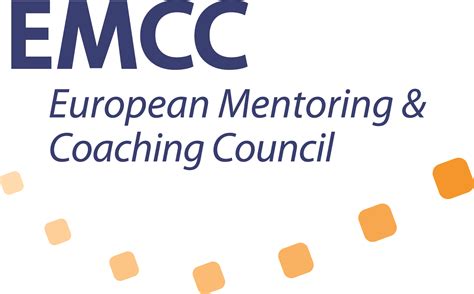 A nine-pointed star represents the nine Greek muses. It also symbolises the Fruits of the Spirit: love, joy, peace, patience, kindness, goodness, faithfulness, gentleness and self-control.