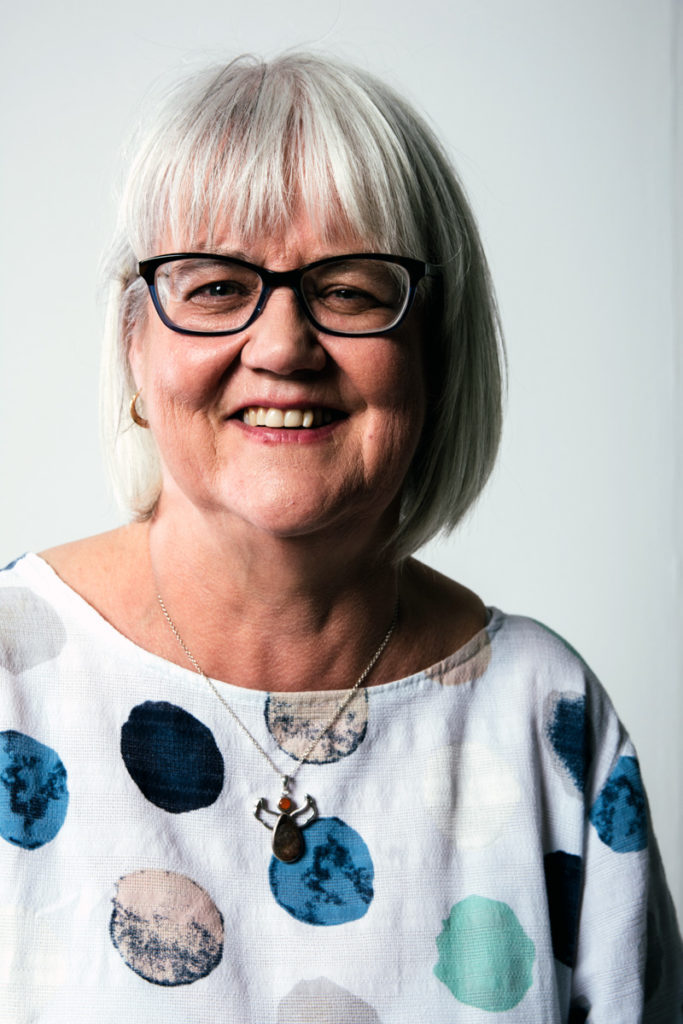 Truth Mandala 16th September
Caroline Burrow and I are facilitating a Truth Mandala in St. Columb's Park House on 16th September.
Why would you want to take part in a Truth Mandala? The starting point is concern about what's happening in the world – both the changes that are happening in your world, and the bigger picture that is shaping the challenges you are facing. We have always come together to support each other when facing danger and difficulty.
That's why I have a problem with the term 'eco-anxiety'. It redefines an appropriate emotional response to the realisation that ­­we are facing an existential threat as a mental health problem. As if it's located 'within the individual' and implies that there's something wrong with us.
And we're often so busy firefighting, we don't have time to think. We are endlessly offered distractions, ways to avoid, ways to numb out, ways not to wake up. We have good reason to block out these uncomfortable feelings, and yet, when we come together to share our truth, our authentic selves, the release is such a relief.
So that's the point of a Truth Mandala, a safe container to spill the beans, tell it like it is and discover all the gifts that come from connection.
Check out https://truthmandala.eventbrite.co.uk
And looking beyond that I'm going to be running an online course on 'The Power of Story'. Because I'm in the process of moving, I'm not sure exactly when I'll be in a position to start that – October is my best guess. But have a look at https://waystobewell.com/the-power-of-story/ and if it sounds interesting, message me
Please contact me if you are interested in learning more.
A nine-pointed star represents the nine Greek muses. It also symbolises the Fruits of the Spirit: love, joy, peace, patience, kindness, goodness, faithfulness, gentleness and self-control.