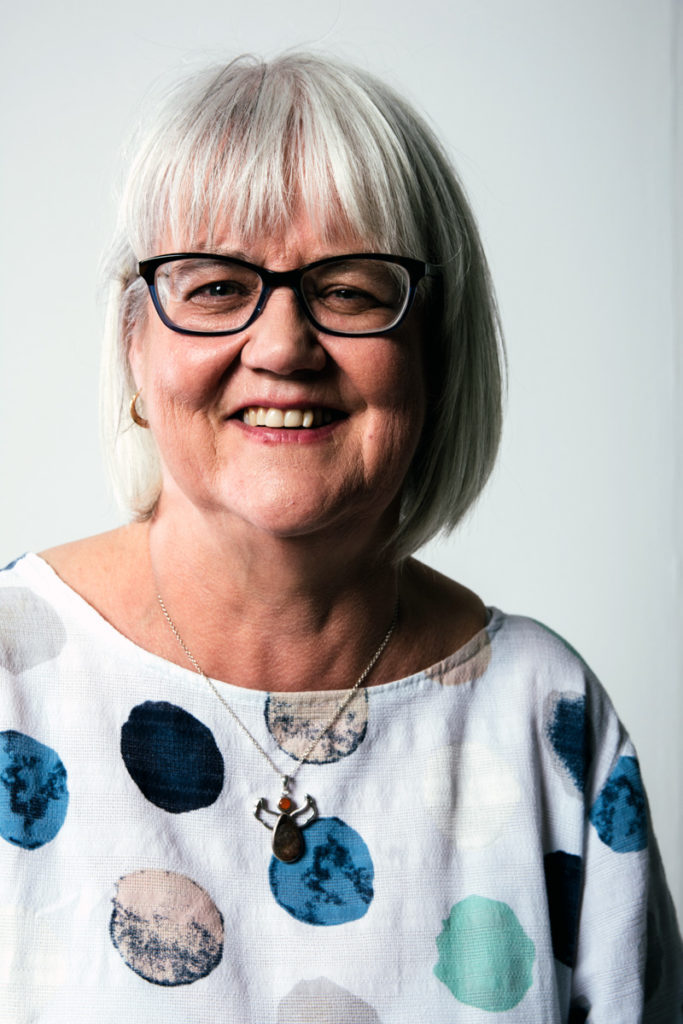 Hi, I'm Dearbhaile (pronounced Dervla).
I'm a mental wellbeing coach which means that I help people move from functioning (somehow) to flourishing. We can all respond more creatively and flexibly to the challenges life throws at us.
Distilling everything I've learnt in over thirty-five years' working in the mental health field, I foster creativity in coaching individuals and in the workshops and courses I run. .The name of the game is to support you to find ways to make your life more enjoyable, meaningful and rewarding
Please contact me if you are interested in learning more.
A nine-pointed star represents the nine Greek muses. It also symbolises the Fruits of the Spirit: love, joy, peace, patience, kindness, goodness, faithfulness, gentleness and self-control.