I work as a coach because it allows me the freedom to use everything I've learnt in the last 38 years from all the people I've worked with and all the training courses I've done. I've been working in the mental health field for all of my adult life – initially as a counsellor, then running courses and supporting individuals using C.B.T and now as a Coach.
The way I see it is that counselling is helpful in integrating the past, C.B.T. supports us to manage ourselves in the present, while coaching enables us to create the future we want. All are valid, and inevitably, my experience in all three influences how I work.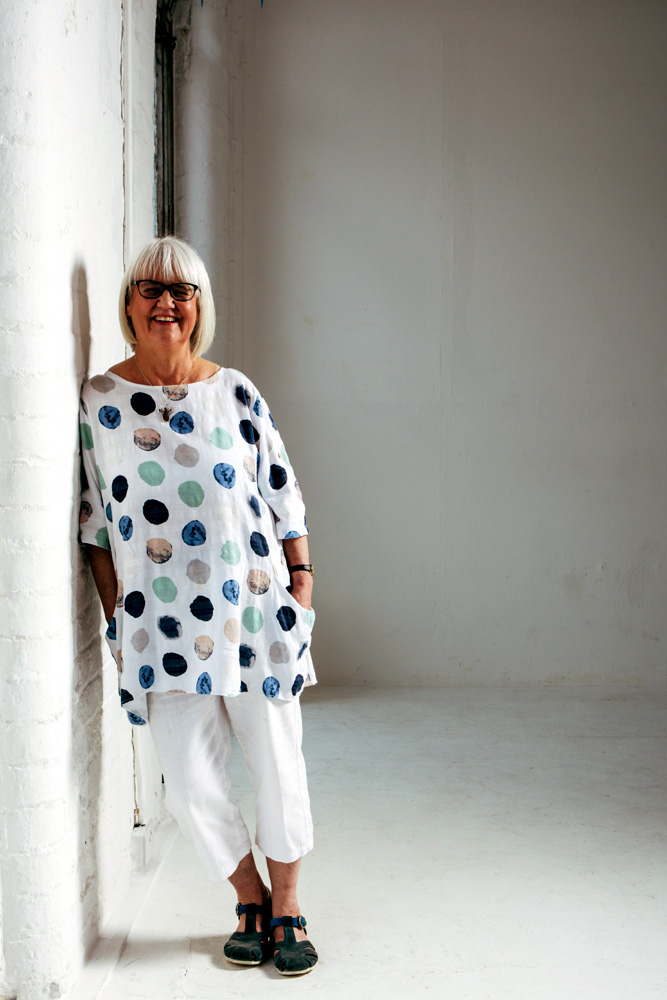 I use many of these tools myself to maintain my own wellbeing. I love exploring with others what will enable them to develop greater resilience in the face of challenges and to improve their sense of wellbeing. If you are interested, please contact me to arrange a half hour consultation to see how I can help you.
Credo – What I believe
We did not choose the shape we find ourselves, but once we are aware of how we came to be this shape, we can change if we choose to.
You have the resources you need to make the changes you want to make (although you may not know it).
We are affected not by events but by the view we take of them (adapted from Seneca) and we can always change our point of view.
Pain distorts perception.
Hold out the pain and we hold out joy too. (Joanna Macy)
The past does not determine the future.
Behind the clouds, the sun still shines.
In every adversity there is a gift, but we won't find it if we don't look for it.
Qualifications
Advanced Diploma in Mental Health and Wellbeing Coaching, Kingston College Dublin
Postgraduate Certificate in Mental Health Studies (CBT), University of Southampton
Certificate in Gestalt Therapy, Pro-consult, Galway
Foundation Course in Integrative and Biodynamic Therapy, Trách Psychotherapy Foundation, Kinvara, Galway
MA Guidance and Counselling, University of Durham
BA (Hons) Psychology, Queens University Belfast

CPD courses (obviously in 38 years I have done too many to list all but these are the ones that have proved most influential)

Compassion-focused Therapy (with Dr. Paul Gilbert)
Active Hope/Work that Reconnects (with Joanna Macy) -processing emotional responses to the Global Crisis
Experiential Group-work, Training as a trainer, NLP, Motivational Interviewing,
Way of Council, Non-violent communication, Conflict management, training as a facilitator for the Alternatives to Violence Project
Solution-focused brief therapy, Community Arts facilitation training, Family constellations
Career path or how I became a coach
My first substantial job was with Gwynedd Drug Advisory Service. Because I spent five years working with people with addiction issues, I learnt, long before the research demonstrated the fact, about the relationship between adverse childhood experiences (ACEs) and addiction problem in adulthood. It is now widely recognised that ACEs are often at the root of not only addiction, but most mental and physical health problems.
I left Wales to do a Masters in Counselling at Durham University and, after a spell teaching there, moved to Tokyo, where I ran personal development courses (eg. therapeutic writing, assertiveness) and worked as a counsellor with the ex-pat community.
After various adventures, I returned to Northern Ireland and set up Chiron Counselling Services – training and supervising other counsellors, working for an EAP and in private practice. Training in Solution-focused Therapy and how clearly this revealed that the solution is not found by exploring the problem, ultimately led to my abandoning my career as a counsellor. The extent to which teaching with the Open University was showing me that engaging in new and challenging activities has a hugely beneficial impact on mental wellbeing was also a contributing factor.
In addition, I'd developed significant physical health problems. For years I'd worked more than a full time job, I was a single parent and my father was elderly. Following his death, I moved to Glastonbury and continued teaching for the Open University. Working around the limitations set by various health issues, I also led workshops and courses in therapeutic and creative writing, conflict management and Active Hope. I was one of a team funded to train experienced facilitators to run Active Hope workshops throughout Europe.
This was also when I started working with CBT, initially as a means of managing my own health, moving on to running CBT-based courses with South Somerset MIND, and then training and working as a Psychological Wellbeing Practitioner. The lack of freedom I experienced in this role to work in the ways that I reckoned would most benefit my clients resulted in my leaving the NHS.
The book that led to my training as a coach is 'Flourishing' by Maureen Gaffney. I still love this book and how I work is influenced by what she has to say. The strap-line is 'How to achieve a deeper sense of wellbeing, meaning and purpose – even when faced with adversity.' It's what I've done and it's what I am offering to support others to do. So please contact me to have that half-hour conversation to see if I can help you.
A nine-pointed star represents the nine Greek muses. It also symbolises the Fruits of the Spirit: love, joy, peace, patience, kindness, goodness, faithfulness, gentleness and self-control.