How to get a good night's sleep
Nothing is more important for our physical and mental wellbeing than sleep. Yet according to NHS statistics, over a third of people frequently suffer from insomnia and one in five adults report having difficulty getting to sleep every night.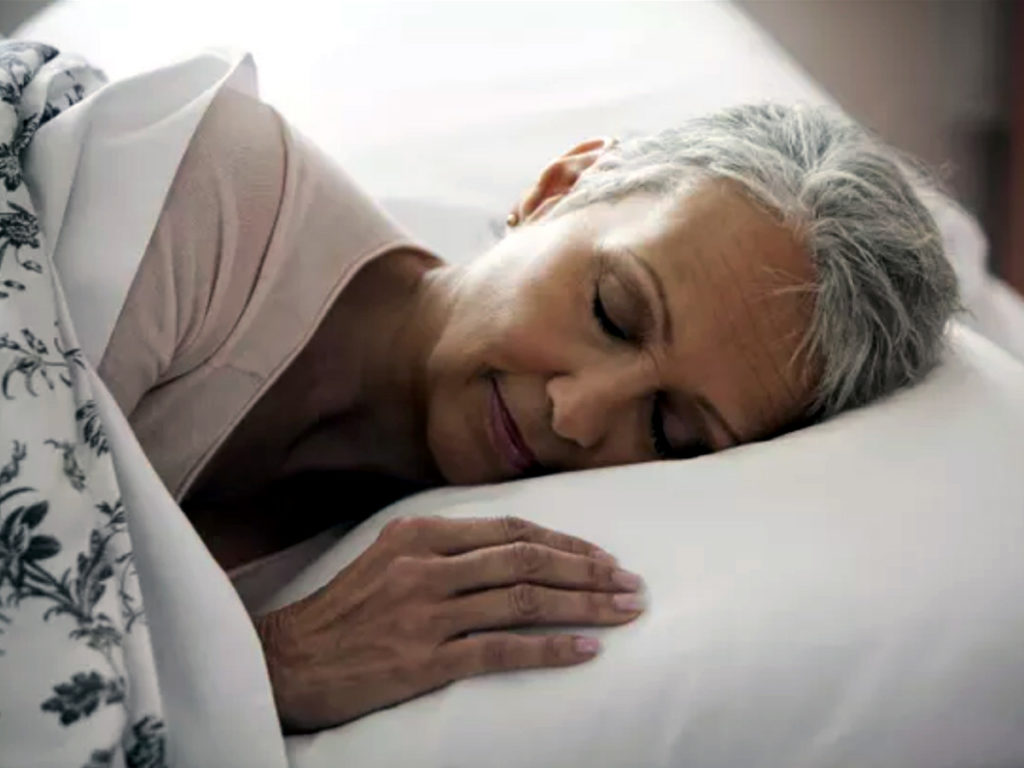 On this 6 week CBT-based course you will learn
How we get wired NOT to sleep.
The importance of quality rather than quantity of sleep
About food, exercise and other influences on how well we sleep.
The role of rhythm and routine in improving sleep
A range of different techniques that have been proven to improve sleep
This is an approach that research has demonstrated improves how well people sleep. The course involves participatory exercises and sharing circles. You will also be required to keep a 'sleep diary' and engage in other practices and exercises between sessions. There will be a follow-up session approximately three months after the course ends, to check it is still working and to clarify and reinforce the learning.
I am intending to begin running this course in September 2022 on Zoom given sufficient interest. If you would like to participate in this course please contact me.
The Power of Story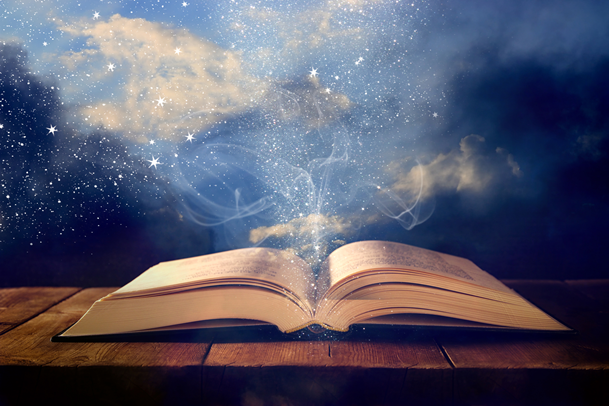 On this six session course, we will be exploring both our internalised stories and the cultural stories in which we are embedded, the stories that shape our perceptions in ways we generally fail to recognise. Using journalwork and sharing circles, you will learn why stories are so important, how they shape our perceptions and how we can change our storylines to ones that are healing and empowering.
Stories affect our physical and mental makeup on many different levels. From connecting both sides of the brain to triggering the release of specific neurotransmitters, stories cause real change, to our thoughts, feelings, and often actions. We do not fully realise (or use) the power of stories in our lives. You may not see yourself as a storyteller but we are all hardwired for story. You may not realise that you can use the power of story to support yourself in facing challenges but we all can.
Investigating our stories is illuminating, potentially transformative and definitely enjoyable. We will be exploring all sorts of stories – for example we will be looking at:
The wisdom of the stories we loved as children
Stories we've inherited
The Rebel and The Tyrant (or why we don't do what we know we oughta)
Stories that make us laugh
The stories we want to change and how we can.
I am intending to begin running this course starting 13th September 2022 7-9 pm on Zoom. If you would like to participate in this course please contact me.
Please note there are 12 places available. Cost £75